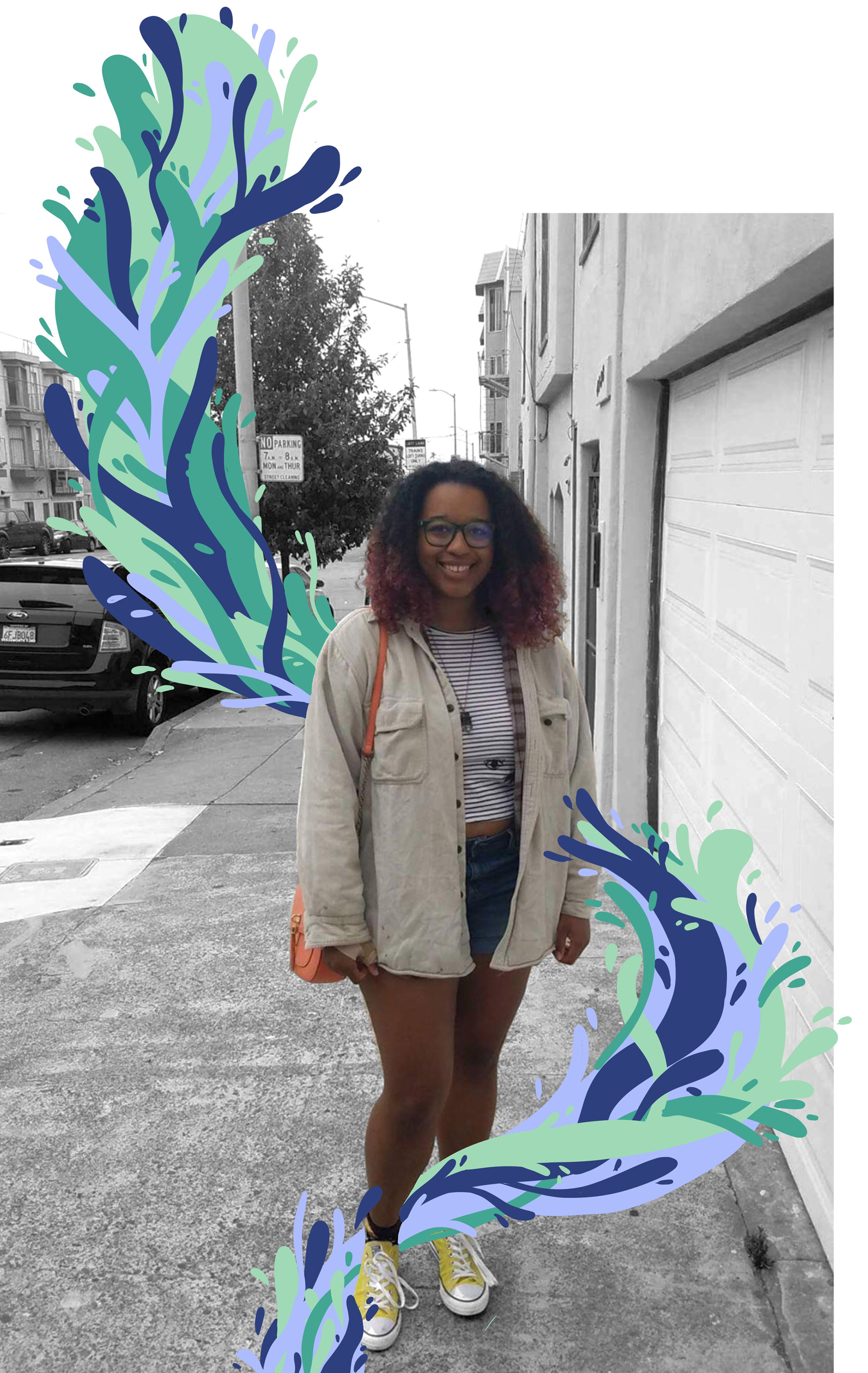 Hi I'm Imani ✨
I am an artist and designer with a passion for design research and visual communication. Before studying design, I earned a B.A. in biology from Carleton College. 
Currently, I'm working as a freelance web designer and studying UX design in the interaction design program at Santa Monica College. 
In my free time, I love to draw, cook, watch cartoons, and I've recently rediscovered a love of storytelling through reading YA fiction. 
Let's connect! Contact me via
LinkedIn
, email, or through my website. 
I'm also an illustrator. See my illustrations 
here!